rainbarrels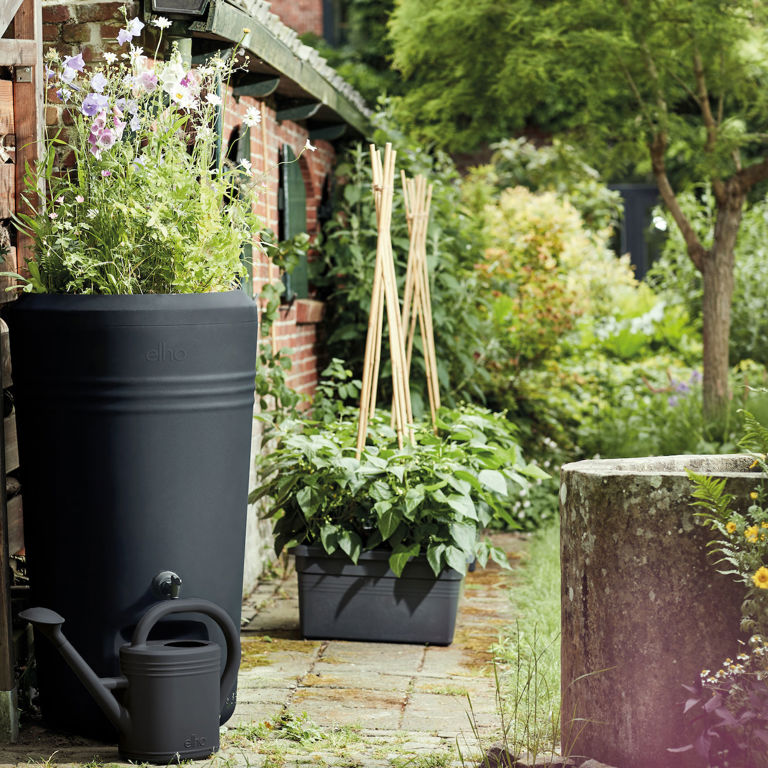 Rainbarrels
Thanks to our rain barrels, a rainy day becomes hassle-free! Collect the rainwater and reuse it to water your plants, as drinking water for your pets, or to clean your windows.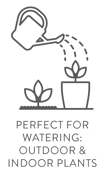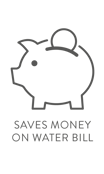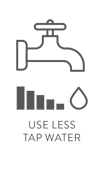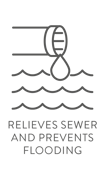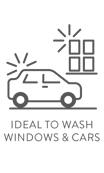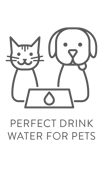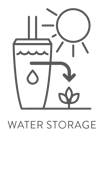 Rainbarrels
So you want to buy a stylish, sustainable rainbarrel? At elho, you've come to the right place! View our rainbarrels online. Found what you were looking for? You can buy your rainbarrel directly online through our website.
Want to buy a rain barrel?
We have several rain barrels in our assortment— from large to small, from basic to special designs, black or with an ochre yellow accent. We're sure to have a rain barrel that suits your taste. Our rain barrels are made with recycled plastic, so that not only are you happy, but nature is too! Be inspired by our extensive collection and surround yourself with green.