Great Place To Work
elho is Great Place To Work certified!

We are very proud that we have been officially recognized as a Certified Great place to work!
Great place to work examines the degree of trust, pride and pleasure within organizations. The results of the employee survey are used to determine whether the criteria for being a good employer have been met. Only organizations that achieve the required score may directly bear the title certified Great Place To Work Certified.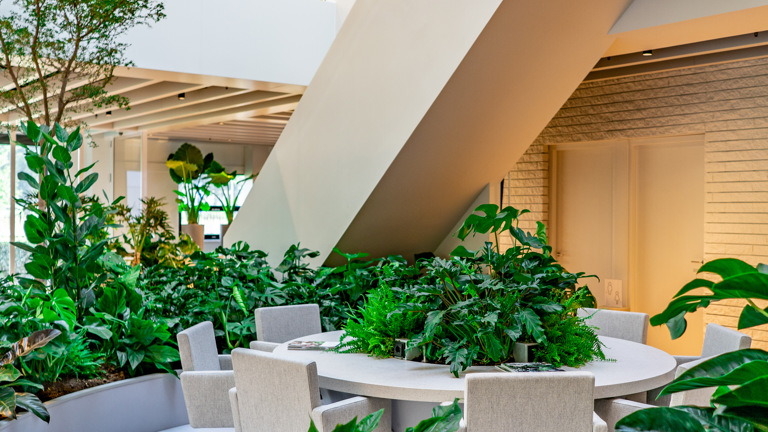 With our team, we want to inspire as many people as possible to give room to nature by making beautiful designer pots made out of recycled plastic. We truly believe that we can only do this with a happy team, that is engaged and aligned with our purpose, values and ambitions. That's why we give room to people. This certification is a great compliment and inspires us to continue to work on our people first strategy together with our team.
Rene Brouwers (CEO GPTW): "We ask employees' opinions on five values: credibility, respect, honesty, pride and camaraderie. These values are linked to performance. We apply this approach worldwide in 60 countries at more than 10,000 organizations every year. We are proud to add elho to our list of certified companies".