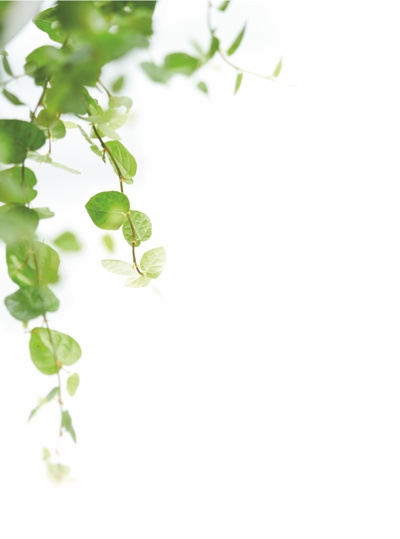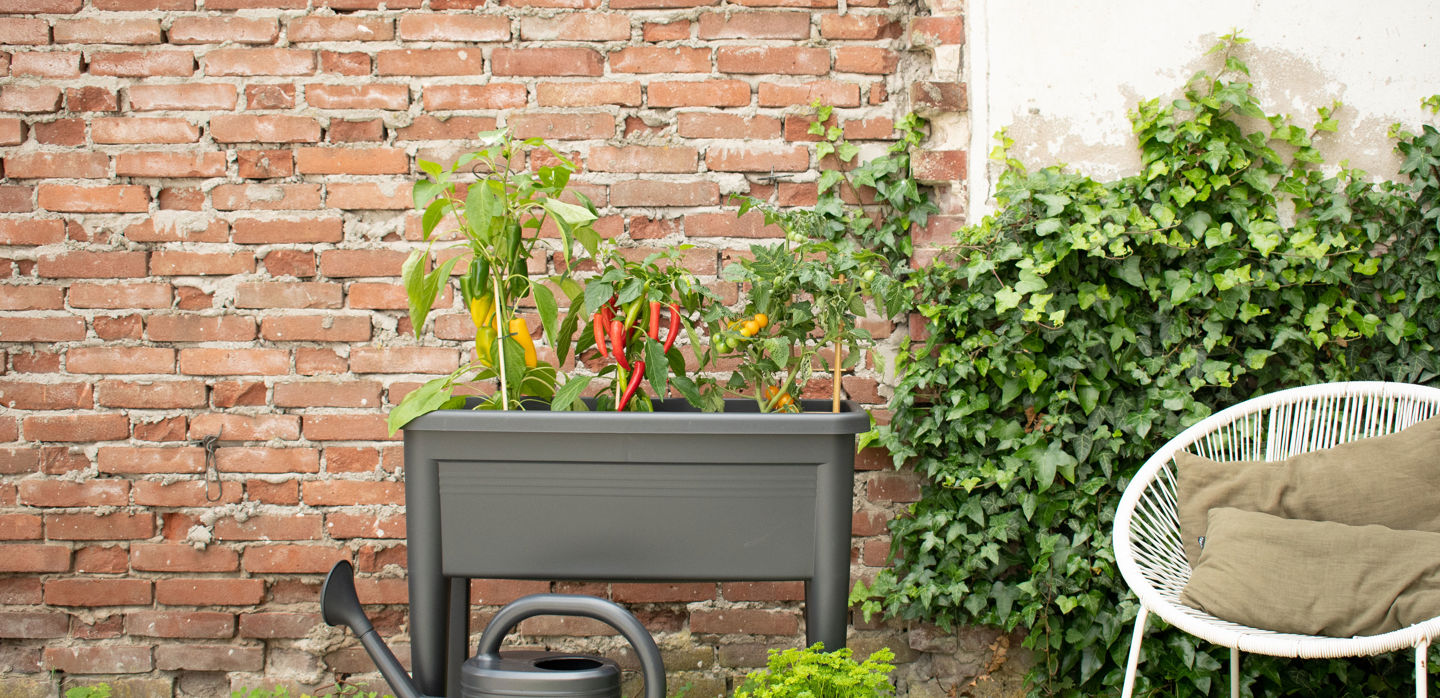 Do you also think that it's a shame that vegetable gardening is only possible in spring and summer? Then we have some good news for you! You can work on your vegetable garden all year round: for instance, start with a vegetable garden plan in January, sow and pre-germinate indoors. And when we are finally able to move our plants outside: you can grow the most beautiful tomatoes, potatoes and vegetables. You don't have to have a lot of land for this: you can also have a vegetable garden in small areas, such as on a balcony or in a small garden. Elho loves to help you with tips & tricks and the most beautiful sustainable products.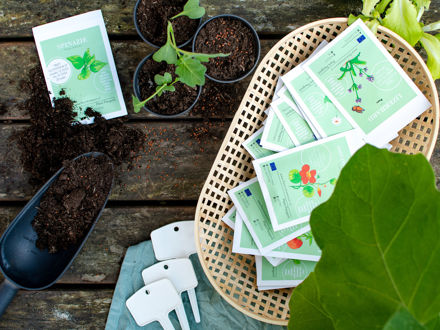 The preparation
You have to decide what to sow in your vegetable garden and where to put it. You can already start when it is colder outside. Good preparation is half the battle!
Read more
Start indoors
Is it still too cold to sow outside? Then start inside! You can already start sowing vegetables and herbs in February.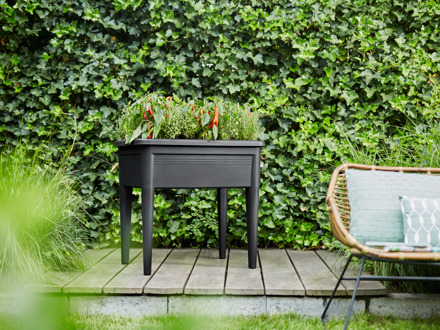 Moving outside
In spring it is time to go outside! When your vegetable and herb seedlings have sprouted leaves, you can transplant them into large seed pots or a growing table.
Read more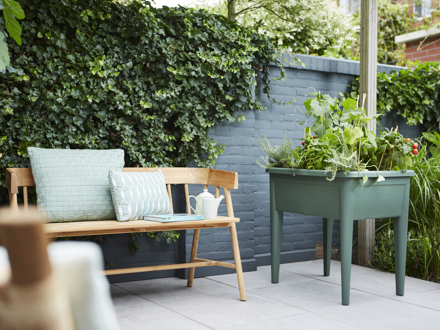 Small areas
A vegetable garden does not have to be big. You can even start a vegetable garden on a balcony or in a small garden. We have tips on how to make the most of this space!
Read more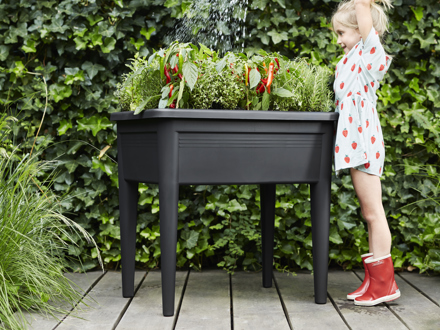 Watering
When and how you water your plants is important. What kind of water is important too: rainwater is perfect for using in your vegetable garden.
Read more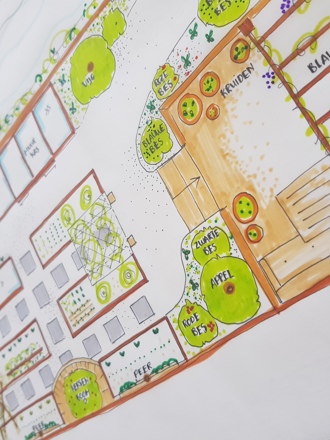 Vegetable garden
Even if there is not much to do in the vegetable garden itself in the winter months, you can still get started. By making a vegetable garden plan in time, you can enjoy a successful harvest later.
Read more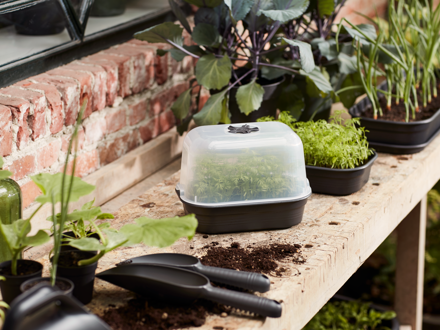 Grow calendar
Do you want to know which seed to plant when? Then download the grow calendar. It contains a lot of information about the growing process.
Download Grow Calendar