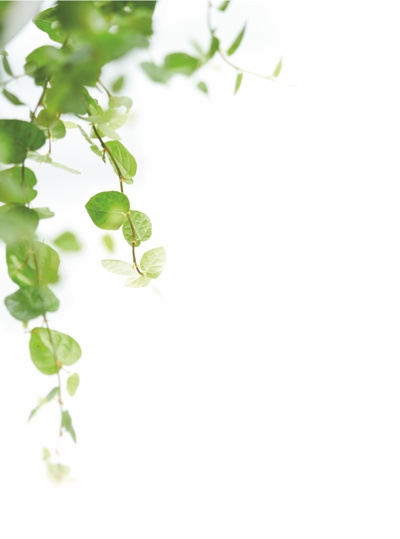 - Together we -
Give Room to Nature
Nature has given us everything. From the air we breathe, to the food we eat. We're not apart from nature – we're part of it. Its well-being is our well-being. And when it flourishes, we flourish. It's our dream to build a greener, better world - and encourage others to join us.
Let's work together, and step-by-step, we'll create a world where nature and people can blossom.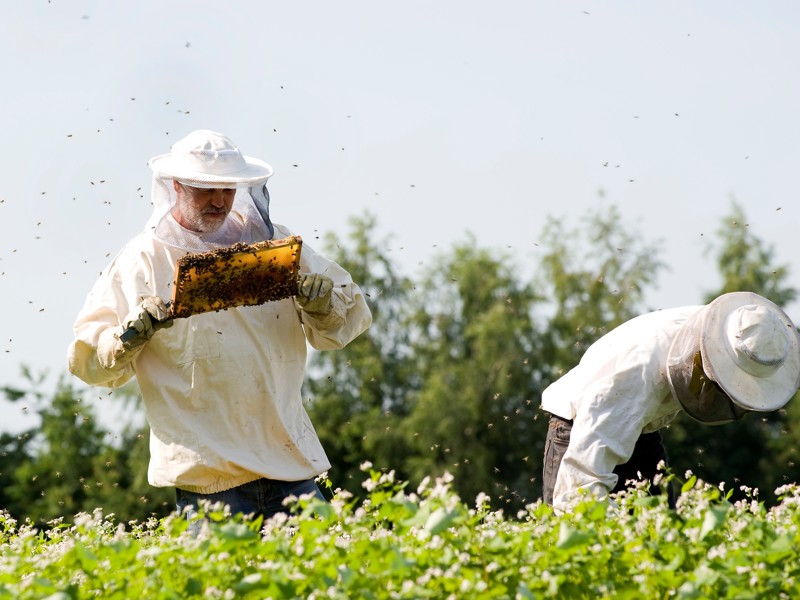 Marcel Horck takes you into the fascinating world of bees
Keeping bees makes you look at nature differently and that never gets boring, according to Marcel. "Bees are full of secrets and it is so fascinating!"
Read his whole story
Surround yourself with nature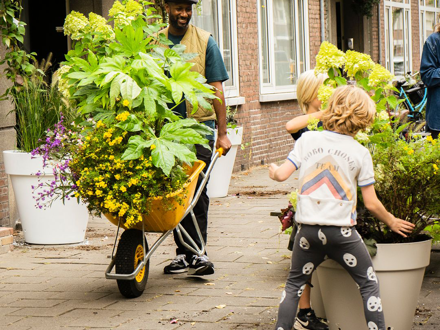 Green up your neighbourhood
Green connects and boosts biodiversity! Amsterdam Green Mayor Dio, together with the neighborhood and Wunderkammer, already set an example. They rolled up their sleeves during National Neighbourhood Day to change the Orteliusstraat in Amsterdam-West from gray to green. And when the streets are becoming a little bit greener, we love to be a part of it. Inspired by this and want to read more?
Tell me more
Do you join us on this journey?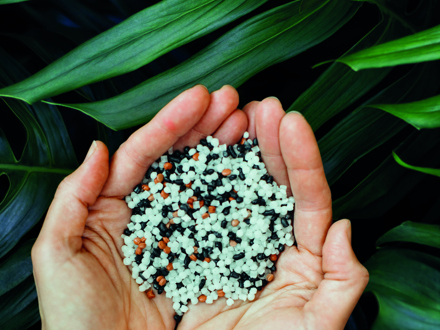 Recycle your old, unused, plastic pots
Will you join us on this recycle journey, and return a bit to nature? Now you can simply take your unused plastic plant pots and seed trays to Dobbies' stores for them to be recycled.
Read more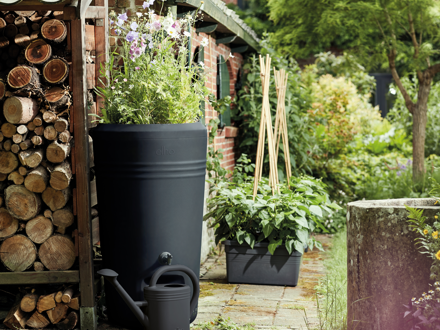 Use rainwater for your plants
Rainwater is the best water to give your plants because it is slightly acidic. Most plant varieties prefer this. And we have even more tips for watering your plants in the best way.
Read more tips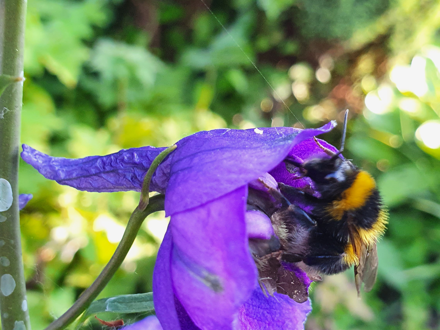 Stimulate biodiversity
Biodiversity. You keep hearing more and more about it, and with good reason. Partly due to the changing climate, the subject is more relevant than ever. What can you do to contribute?
Tell me more